Many thanks for watching my IM Insider Training Webinar. You can find your bonuses below.
Download a PDF version of the webinar training for your future reference.
You've heard of Periscope right?. Or if not now is your chance to find out what all the buzz is about.Periscope mobile based video communication system that has been creating enormous smiles on the faces of internet marketers.
Why?  Because it has the potential to earn a  lot of money. Think how many webinars are being run now. Well Periscope will blast that out of the water in the near future. So take your opportunity to get in on the ground floor. Think about mobile based cable TV for marketers 🙂
The following videos will explain all about periscope and give yiu everything you need to know.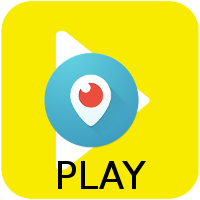 1. Install Periscope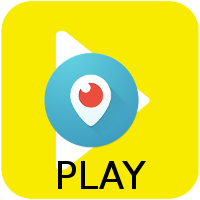 2. Tour Of Important Features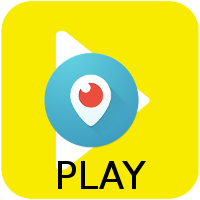 3. Setting Up Your Profile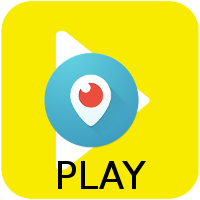 4. Configuring Your Broadcast settings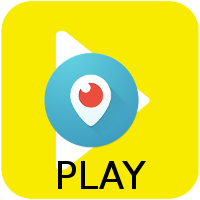 5. Using The Perfect Title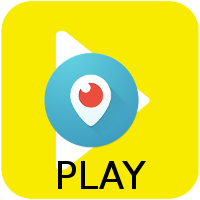 6. 9 Different Types Of Broadcast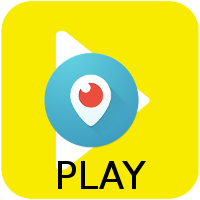 7. Picking The Perfect Time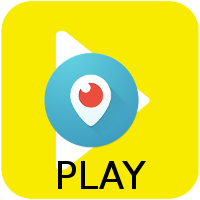 8. How To Properly Interact With Your Viewers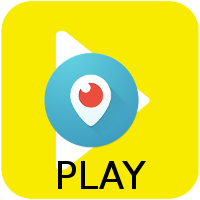 9. Save And Publish Your Scopes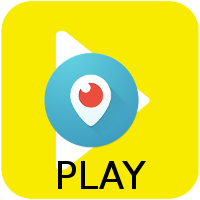 10. Using Trending Hashtags To Exponent Your Audience